Operate your own business, expand your household storage, or enjoy your hobbies in either a 30' x 50' or 24' x 50' business / storage condo. Don't waste money renting when you can own a luxury storage unit for your RV, boat, car, or motorcycle.
The benefits of ownership are tremendous. With ownership comes the freedom to use your space as you like, with no restrictions about customization, business hours, or the possibility of increased monthly rent. Since mortgage rates are stable, your monthly payments will be safe from inflation making it easier to budget while saving you money over the long term.
We are located in Ottawa County's growth corridor next to the Erie-Ottawa International Airport on East Harbor Road (Rt. 163) in Port Clinton, Ohio. Zoned commercial, these upscale, coastal-designed business and storage condos have been appointed with all the amenities needed for your business, remote office, studio build-out, boat or automobile, hobbies, and so much more!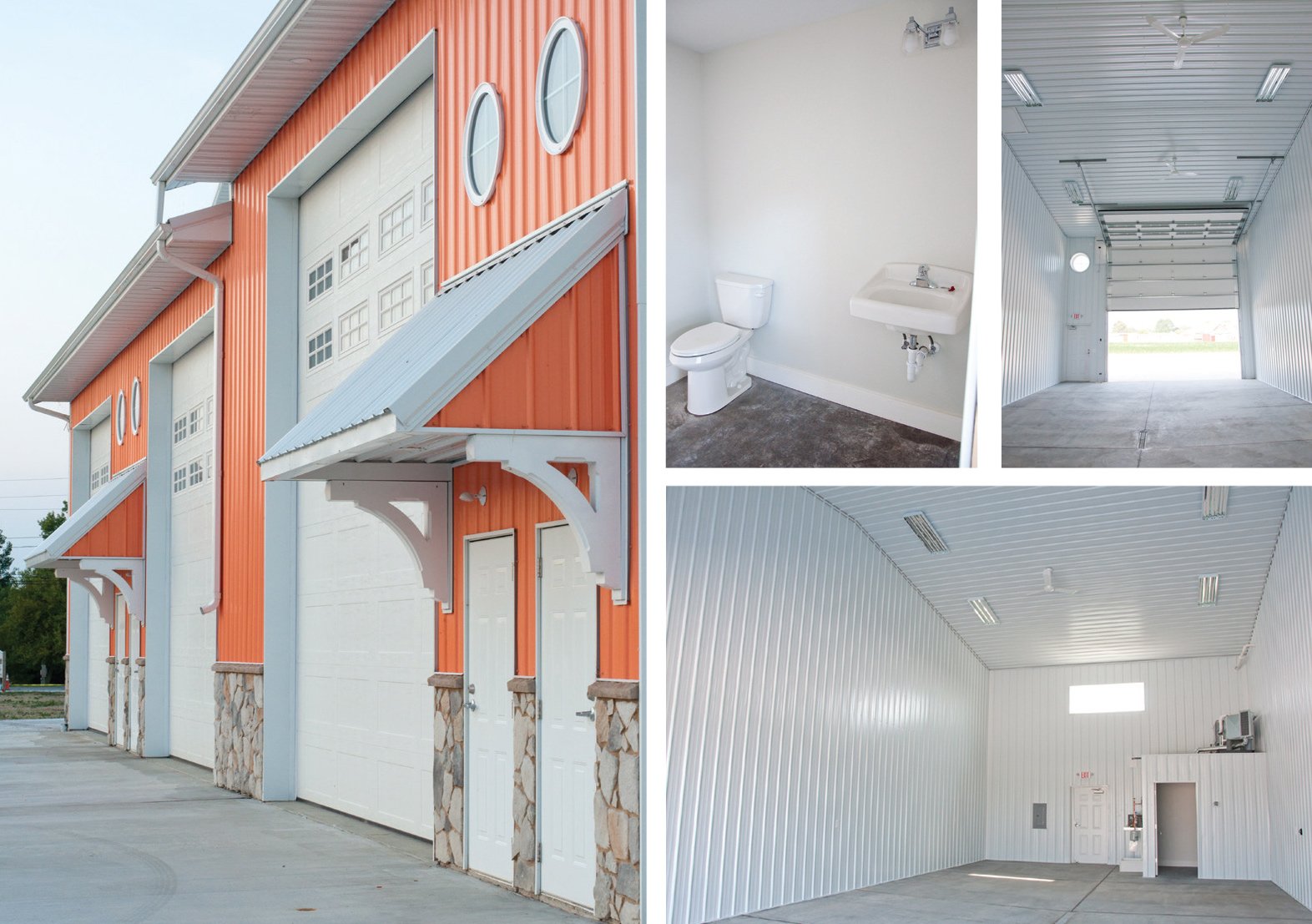 Ready to learn more about this opportunity?