What can I build in my storage unit?
The design can be almost anything you can think of:
An office for your business
Additional living space away from your home
Add a loft up to 1/3 of the floor sq.ft.
A workshop
Space to pursue your hobbies
How much are the options?
We have estimates/prices for showers, custom epoxy flooring, lofts, air conditioning … etc. Because every individual's design is unique, we are happy to quote build-outs to your specific needs.
Am I responsible for property taxes?
Yes, you own the land and the unit and will be responsible to pay property taxes.
Yes, every owner will have a voice. The Association officer's election took place in December 2019. The owners now set the rules and run the common area.
What do Association Fees cover?
Fees cover the normal cost of running the property with services similar to any condo association.  Operational elements such as trash receptacle, lawn care, snow removal, exterminator, association insurance and taxes, accounting etc., are all covered in this fee.
What is a typical utility bill?
Bills will be usage dependent.  As an example, with the thermostat set at 50 degrees, gas bills are in $45-$55 range/month.  Water and sewer are included in the association fees.
Boats, cars, furniture and other stored items retain their quality when the environment is stable. Mold, rust/corrosion, infestation can all be multiplied when your space is not climate controlled.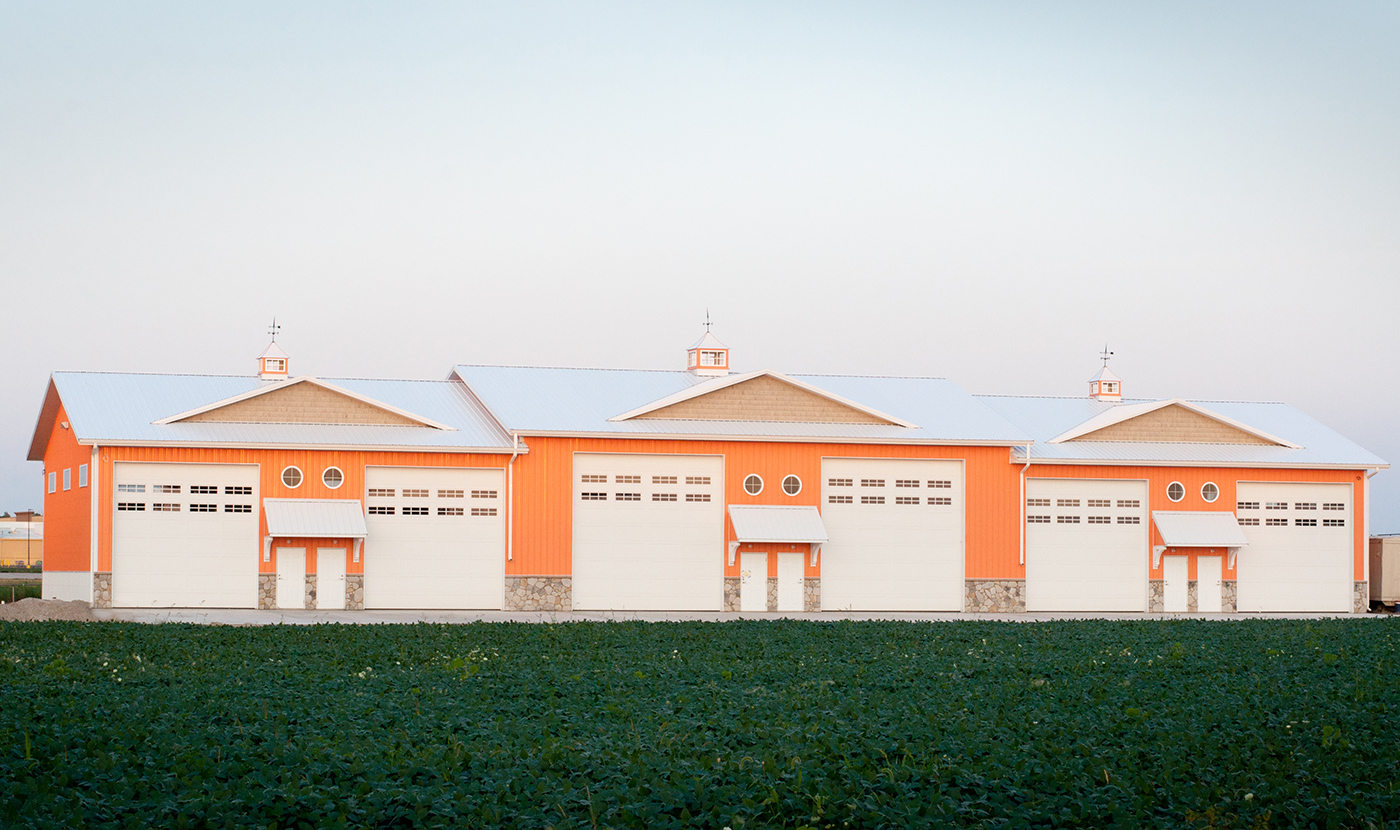 Ready to learn more about this opportunity?